Where's the Power? What's the Point?


Presentation Design Training

In 4 hours learn how to design more engaging presentations, even if you don't have a designer's eye! This workshop includes a complete practice deck of all covered features and a step-by-step workbook so you can refresh after the training.
Call today to schedule a training at your location.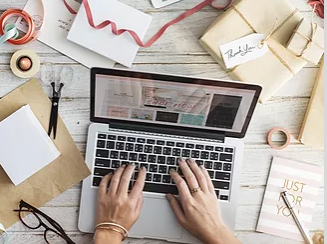 THE 6 PS OF THE PRESENTATION PROCESS
How do you focus on the most relevant content? What's your format going to be? The 6 Ps help you plan your presentation before you start design work.
DESIGNER TIPS
Gain a better eye for design with lots of visuals and explanations about design elements. You'll learn how small changes make a big impact.
HANDS-ON FEATURES AND EFFICIENCIES
Learn how to use some of the lesser known PowerPoint features and tools to become a lot more efficient. Did you know if you can save 10 minutes a day being more efficient, you'd save over a week of work time a year?
HANDS-ON FANCY TRICKS
This hands-on section focuses on fancy animations and some advanced features.
POWERPOINT MAKEOVERS
Take your first steps at making over something your working on and get feedback from other class participants.